Without your support we can not do what we do
Thank you for considering to support us financially. Charity Hope & Future for a Child brings hope in the midst of difficult circumstances for children. Without your support this would not be possible!
By donating to Charity Hope & Future for a Child on a monthly base, you give us more stability to fight injustice and poverty. This option is for citizens of the European Union. If you live outside of the EU, please setup up a monthly payment via Paypall by clicking the button above.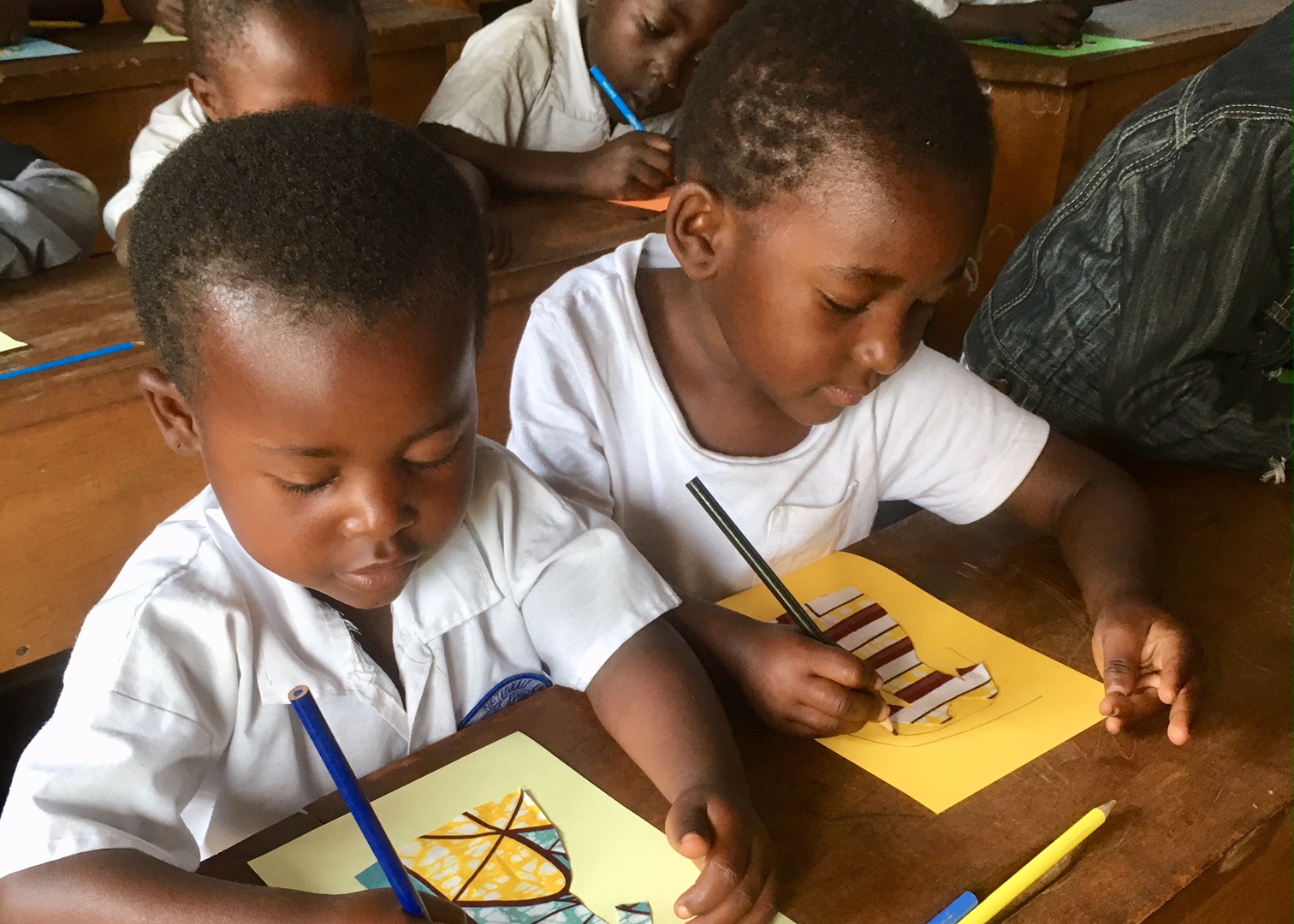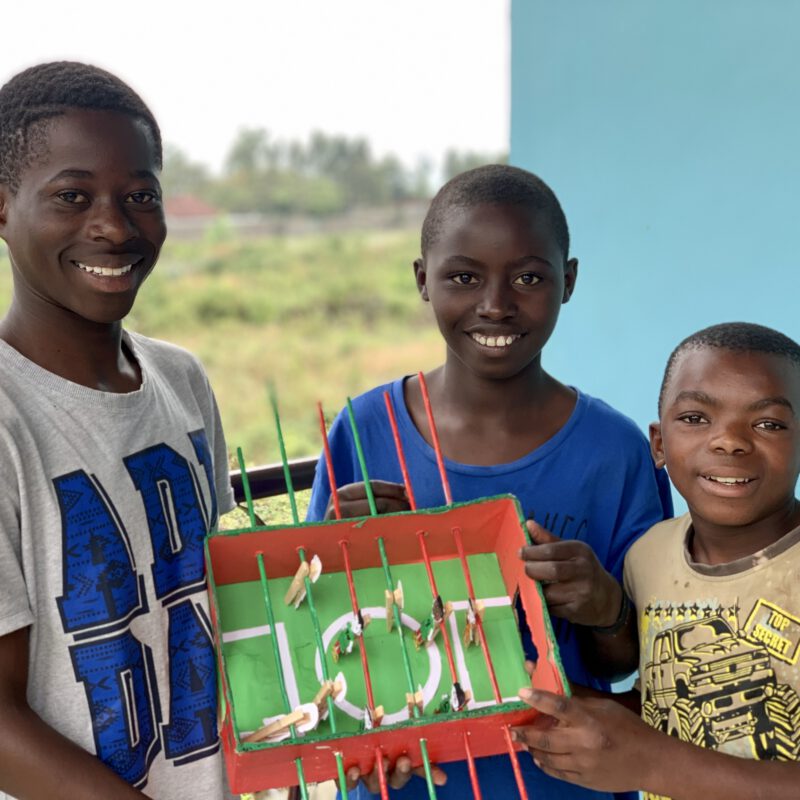 Hope and Future for a Child is registered at the Dutch Chamber of Commerce as a non profit charity and is tax deductable for Dutch citizens.

The charity exists to create opportunities for marginalized people through building valuable relationships  in areas affected by conflict. The goal is to inspire and help children in need to flourish despite of all their challenges. We believe every child is worth it! Our work method focusses on the child and its community.
Hope and Future For a Child
Chamber of Commerce nr.: 32145954
RSIN nr.: 820367163
Gentiaanstraat 5
1402 CP Bussum
Netherlands
@: info@hoopentoekomst.nl
T: 06 34 191 188
Goal
The main target group of the charity is children in need living in vulnerable circumstances. We aim at breaking the vicieus cycle of poverty and injustice. This way we help children to be equipped today for a hopeful future. We do this from a Christian identity.
Board members
Chairman: Rick Scheven
Head of finances: Paulien Groen
Secretary: Martynke Segers
Managing director: Lars Wolfswinkel
Documentation
Because we do not have any paid staff to translate these documents, please refer to Google translate to translate the documents below.